In D&D 5e, there are 8 different Schools of Magic:
Conjuration
Necromancy
Evocation
Abjuration 
Transmutation
Divination
Enchantment
Illusion
The bane of my existence as a DM is when a member of the party can cast "detect magic" either at-will or as a ritual. Seriously god dammit, shit-fuck I don't know… Ahem. If you're not familiar, Detect Magic allows the caster to be aware of any magical items/effects within 30ft, AND the caster is aware of which school of magic the effect/spell belongs to. For players who are not Wizards, the schools of magic in D&D 5e may seem like 'a nice detail', but not really something that they necessarily NEED to know. However, for you – the DM – knowing the difference between schools of magic on the fly can make you seem like an expert (even if you aren't).
In this article, I'll provide a brief overview of the different schools of magic in 5e DnD, as well as some example spells (For more information check out pg 203 of PHB).
School of Conjuration
"Pulling a rabbit from a hat"
The School of Conjuration deals with creating objects and creatures, or making them disappear. 
Examples:
Low Level: Find Familiar, Poison Spray

Mid Level: Spirit Guardians, Conjure Elemental

High Level: Plane Shift, Wish
DM Thoughts: You might think Banishment would be within the School of Conjuration, since it deals with making things disappear, but it's actually within the School of Abjuration.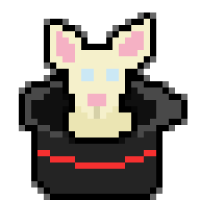 School of Necromancy
"So nice of you to join us again…"
In general, think of spells within the School of Necromancy as manipulating the ebb and flow of different creatures' "life energy", or the balance of energy between life and death. This can come across in the form of helping resurrection, or draining necrotic damage. 
Examples:
Low Level: Chill Touch, Inflict Wounds

Mid Level: Animate Dead, Blight

High Level: Resurrection, Finger of Death
Unsolicited DM Thoughts: All forms of healing magic should be within the school of necromancy, and not scattered all about different schools of magic.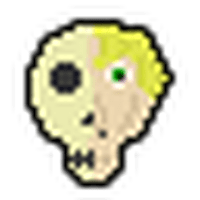 School of Evocation
"KAMEHAMEHA!!"
Casters within the school of evocation unleash a raw magical energy upon their enemies. Whether it be flames, ice, or pure arcane energy: evocation spellcasters are here to deal damage and chew gum… and they're all out of gum. 
Examples:
Low Level: Burning Hands, Dancing Lights

Mid Level: Fireball, Freezing Sphere

High Level: Meteor Swarm, Prismatic Spray
Unsolicited DM Thoughts: The spell sending is within the School of Evocation, though I think it is a better fit for the School of Divination.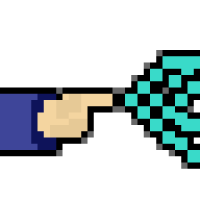 School of Abjuration
"Deliver us from evil"
Magical spells and effects within the school of abjuration are primarily designed for protection and shielding. Don't be fooled however, some Abjuration spells can pack quite a punch.
Examples:
Low Level: Dispel Magic, Shield

Mid Level: Dispel Evil and Good, Greater Restoration

High Level: Invulnerability, Antimagic Field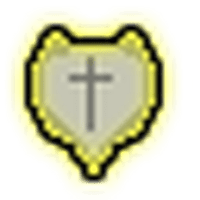 School of Transmutation
"Water to wine"
Casters who study within the School of Transmutation are able to manipulate the physical properties of both items and people. This could be something simple – such as turning copper into gold – or could be an advanced spell that turns you into a newt (it'll get better…)
Examples:
Low Level: Shape Water, Feather Fall

Mid Level: Gaseous Form, Stone Shape

High Level: Polymorph, Etherealness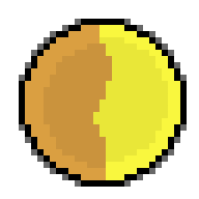 School of Divination
"Reveal your secrets to me"
The magical School of Divination is centered around revealing and granting knowledge and information to the caster. Useful for reading ancient scripts, identifying magical items, and seeing invisible enemies. 
Examples:
Low Level: Identify, Find Traps

Mid Level: Scrying, Locate Creature

High Level: True Seeing, Foresight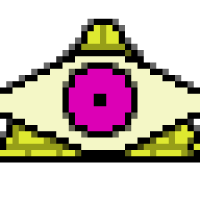 School of Enchantment
"You are getting sleepy…"
Spells within the School of Enchantment are designed to manipulate the mental state of the target. This entire school is very similar to hypnotism, where the affected creature may act completely differently than how they normally behave.
Examples:
Low Level: Hold Person, Sleep

Mid Level: Modify Memory, Mass Suggestion

High Level: Feeblemind, Power Word Kill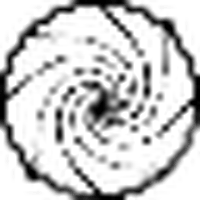 School of Illusion
"Nothin' but smoke and mirrors"
The School of Illusion is concerned with manipulating the various senses of people and creatures. This could be vision, hearing, or other various senses such as body temperature. 
Example: 
Low Level: Disguise Self, Silent Image

Mid Level: Invisibility, Hallucinatory Terrain

High Level: Project Image, Weird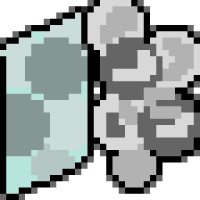 FREE 5 day email course
Be sure to join the email list and sign up for the FREE 5-day email course centered on running your very own homebrew campaign! You'll learn everything you need to get started, from designing a story arc to reacting to (unexpected) player choices. 
Sign Up Now!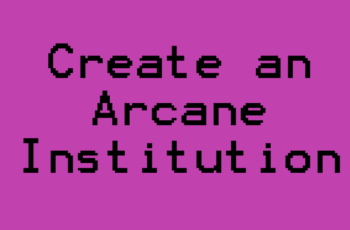 Learn how to easily create an Arcane Institution for your...
Read More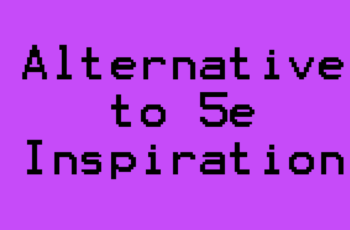 Not feeling inspired with 5e's Inspiration system? Check out this...
Read More