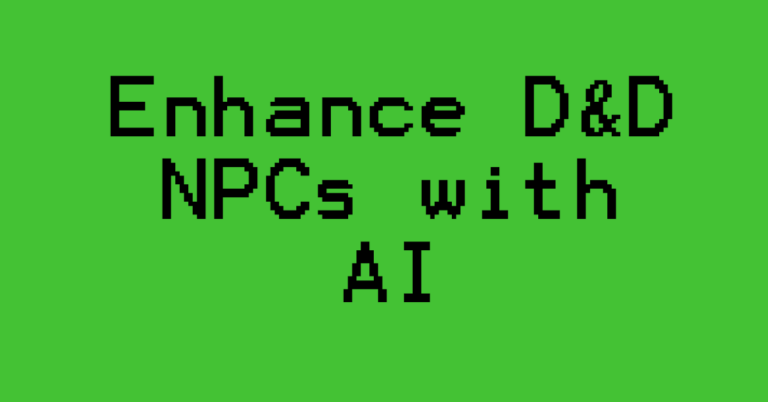 Easily enhance the different NPCs in your D&D campaign by quickly creating them with AI-powered random generators!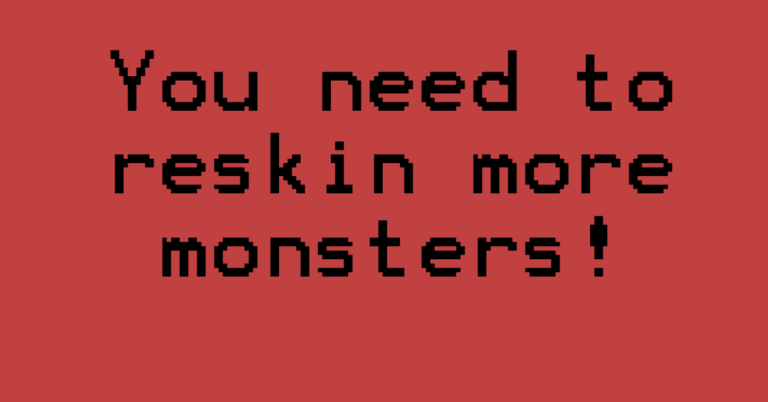 Here's a completely hypothetical scenario: The glorious day of playing Dungeons and Dragons with your pals has finally arrived! One small, teeny tiny detail is that you are the Dungeon Master and it turns out you didn't really prep a whole lot in the 'encounter' department for your upcoming session. Instead of panicking and frantically…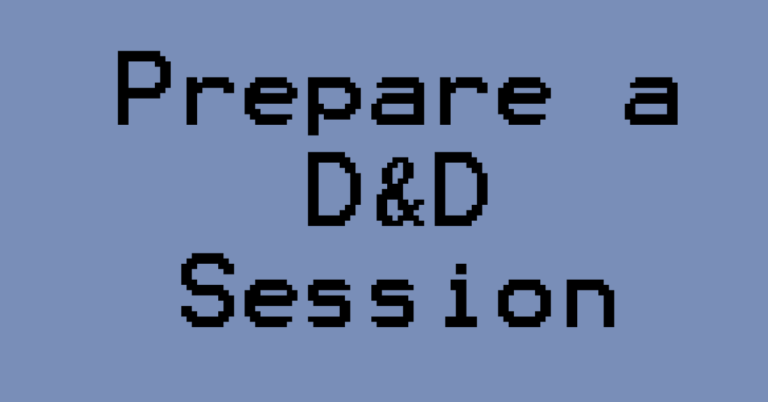 Learn how to efficiently prepare for your next D&D session! Save yourself some time and follow a simple 5 step formula.